facebook . instagram . twitter
AgroCura – harvesting conversations that matter
Wednesday, June 26, 8:15 PM – 9:30 PM
Import Projects
Keithstraße 10, U Berlin-Wittenbergplatz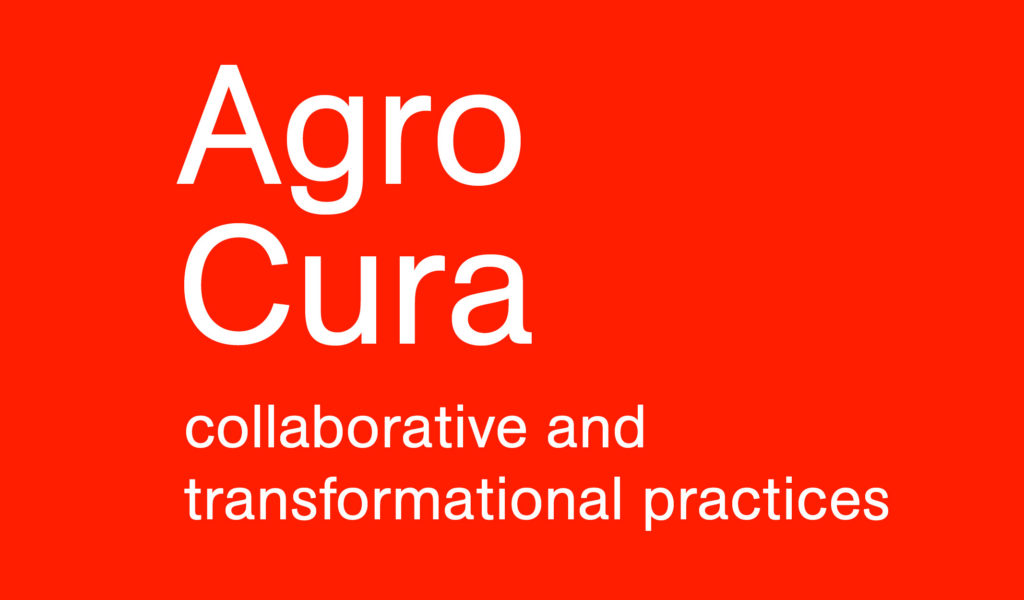 AgroCura refers to collaborative participation and tests the potential to think of society and agriculture as the common goal of sustainable development. It is based on the premise that a healthy community can only grow on healthy soil. The soil is the microcosm in the macro and the variety itself. A space for diversity and co-creation.
Back the Future
BioBoden Genossenschaft
Heldenmarkt
Impact
JournAfrica
Kreatur Co-Working Space
leadership festival 2019
Modem
Polyteia
Sustainable Natives
UFU
drinks and snacks : Höfegemeinschaft Pommern
facebook event
. . . . .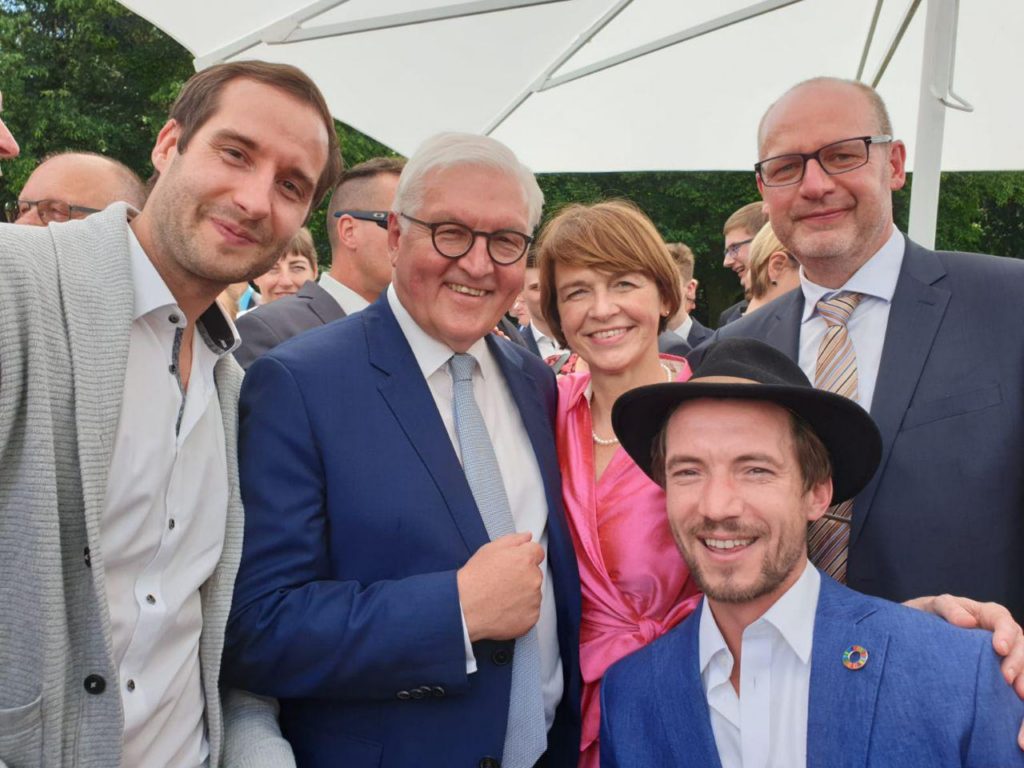 ongoing exchange :
Rothenklempenow is visiting the castle Bellevue
After the visit of Germany´s federal president in Rothenklepenow Tobias Keye (Projekt N), Govinda Thaler (LunchVegaz) and the major of Rothenklempenow Rainer Schulze are now visiting the castle Bellevue. Ongoing fruitful conversations took place. The implementation of UN´s seventeen sustainablility goals is in focus.
. . . . .

leadership festival 2019 & Projekt N

The leadership festival LSF2019 (Thursday, 03 October *German Unity Day – Sunday, 06 October *Harvest Day) brings together multigenerational leaders on an eye to eye level (Berlin). The frame lies in the question: How can we reflect our recent leadership and transform through the symbiosis of Theory U and the systems that are out there in nature (farm cooperative Rothenklempenow, Mecklenburg-Vorpommern)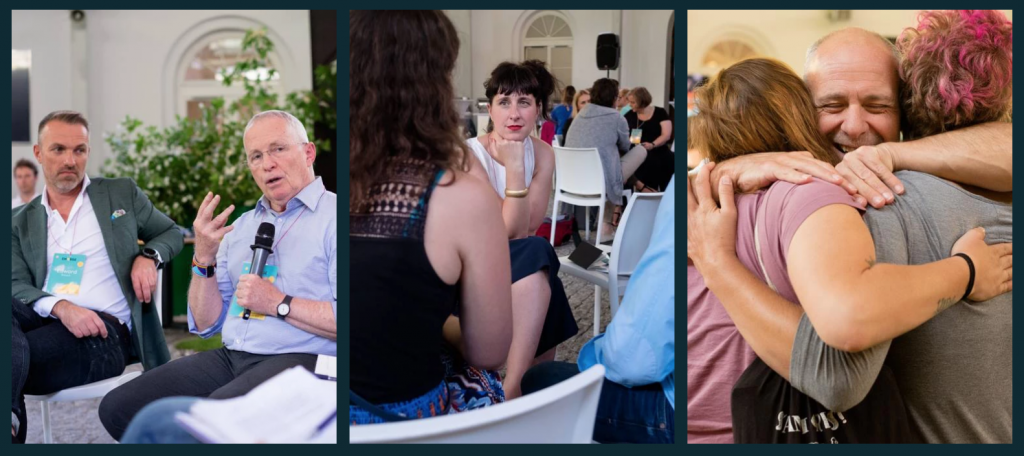 What does leadership translate to considering an emerging political, economic, agricultural and social change? LSF will activate the very personal question of why one is in the role that one acts out of at this moment in time. Theory U will activate and help surface what leadership needs today and build the bridge to young and new leadership emerging. After three days in the city of Berlin exploring the horizontal ecosystem, we travel north to Rothenklempenow into the countryside to engage with nature and the vertical axis. The sensibility for natures ecosystem shall emerge and guide us to feel the connection and symbiosis in plants and soil.
The goal is to bring new awareness and systems into the rural and common agricultural realm for making the soil good and starting new from the foundation of co-creation.